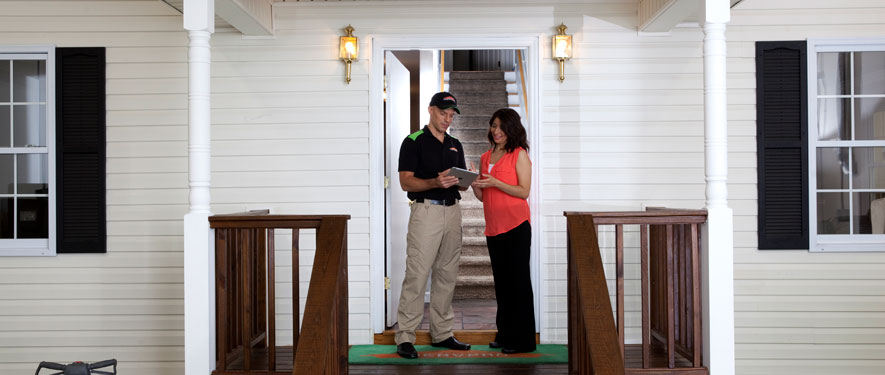 Odor Removal and Deodorization
When your home or commercial property suffers an issue such as water, fire, smoke, or mold, sometimes even after remediation is completed, odor can linger. Whether it's a musty smell from water or mold, or the odor left from a kitchen fire, that unpleasant smell can affect your ability to be in the building. SERVPRO of Greenwich knows how to deal with odors so they do not return. Other companies may claim to remove odors, but we do it effectively with a combination of expertise and equipment that gets the job done right the first time. SERVPRO of Greenwich also uses materials that are environmentally safe, so they are not harmful.
We have the training and equipment to identify and eliminate these offensive odors. By identifying the cause of the odor, and determining the conditions where it contacts surfaces, the odor can often be removed over time without a trace. Our technicians have access to several odor removal products capable of penetrating surfaces to neutralize an unpleasant odor thoroughly.
The science of identifying and eliminating odors can be a tricky thing, so give us a call, and leave the restoration to us.